Fast Trash Container Rentals in Greenacres, Florida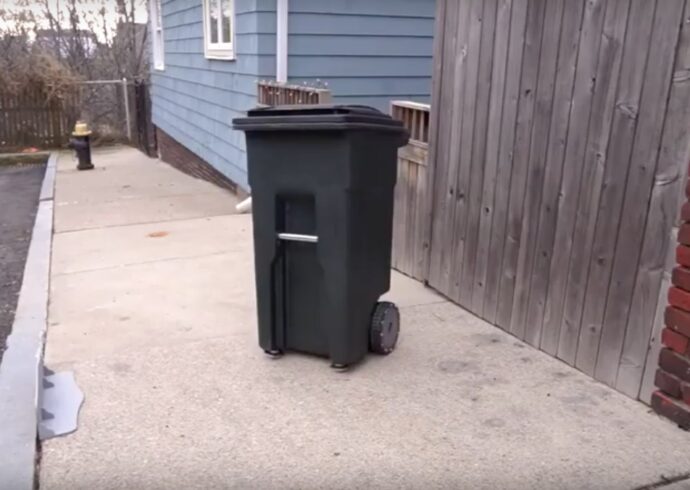 If you're having with the trash in your property, building, or anywhere, you need to solve that as soon as possible. Otherwise, before you even notice it, you will be swimming in all the waste around you, and this is something you don't want, right? Being aware of this isn't enough, so you should start to find solutions and ways to deal with this problem that, believe it or not, is quite common among people regardless of the property they own.
When starting to look for the solution, you need to ask yourself a couple of questions to ensure you're going in the right direction with the options you will find:
How much trash do you have to deal with?

How difficult is it for you to dispose of it?

What type of trash do you need to get rid of?
For this last question, you might be a bit confused since most people assume that trash only refers to anything dirty. However, you should know that it entails many materials, items, and all types of elements that can be either toss or even donated. Therefore, it is important to answer it along with the previous ones.
Now, if there's something we can help you with regardless of your answers is to solve any disposal problem or need you to have by providing trash containers. After all, at Greenacres Junk Removal and Trash Haulers, that's what we do and more.
How many containers do you need?
---
Before continuing and answering the questions, you need to be aware that containers come in different sizes and types. Therefore, you don't have to worry about not having enough space to get rid of the trash nor more than what you actually need. Our company also provides different options for its clients—or potential ones—to ensure they and you are receiving exactly what you need. That being said, you must know that renting a trash container can be considered in two situations:
– If you need to get rid of the trash in your property every single day.
– If you have a project that entails large amounts of waste.
For both cases, we will help you determine the number of containers you need and of course, the type that will be more suitable for your comfort and budget. Usually, we encourage people to go for only one and relay on our empty-and-return service that is included—or for an extra quote—in our Trash Containers Rental service. We will pick up the container, empty it whenever it is necessary, and return it to its place.
This will repeat as many times as needed and we will make sure you don't have to deal with the disposal process or at least, with the part of getting rid of everything—finally. Now, you're more than welcome to rent more than one if you have a large project or the amount of trash you have to handle it more than you think. But keep in mind that our largest container could do the trick easily unless you have a machine producing trash constantly.
Here is a list of our services you can get at Greenacres Junk Removal and Trash Haulers:
---
Greenacres Junk Removal and Trash Haulers is the top company in Greenacres that offers the best residential and commercial junk removal services. Here's our additional services: