Fast Residential Junk Removal Services in Greenacres, Florida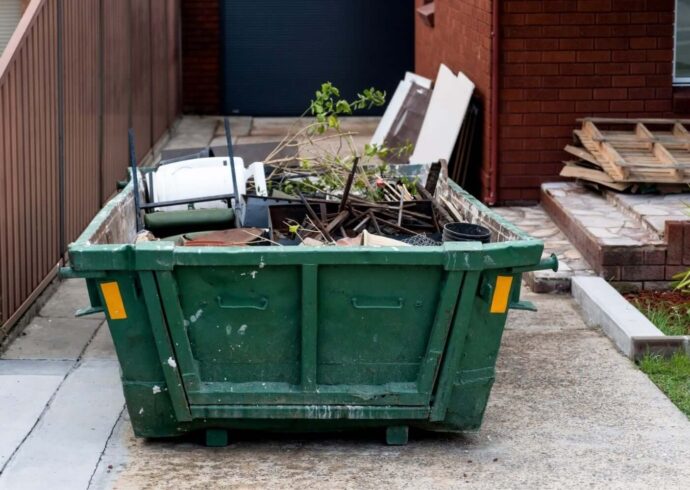 When you think about what city you want to live in, you truly need to worry about more than just the attractions and all the places you can visit. You will eventually need to find qualified professionals to help with your junk removal needs, for example, or maybe you should know about how the entire municipal service works and if it is worth your time. In case you are in this dilemma and need some help with residential junk removal the many problems, Greenacres Junk Removal and Trash Haulers can help you get rid of junk and other items. 
Clearing out your home can be difficult, dangerous, and time-consuming. Our friendly junk removal team can handle any job and make sure every item and piece of junk is disposed of properly in the best recycling facilities and transition centers.
Our team will take care of your home so that you are not dependent on the municipality or have to worry about them actually picking up your junk.
We provide a fast and efficient way to get rid of junk from your property and rest assured we will always be there for you.
We help homeowners and tenants find a way to get rid of their unwanted junk. We are not your average service. We understand that you are limited in time, and therefore, we show up on time and finish the task quickly for you while not compromising the quality of our services.
Our junk removal team works quickly and efficiently, so you can trust them. We also aim to assist you every step of the way so that you can recycle more than any other junk removal company. This will allow you to solve your problems quickly.
You can rest assured that all junk will be removed in a timely manner and that your team will be green.
Customers love our professionalism and exceptional customer service. Our stress-free service includes upfront pricing, prompt scheduling, and thorough cleaning after the removal if it is requested.
Our Team Loves Keeping It Eco-Friendly
It doesn't mean you have to toss your junk all the time, and if you do, you shouldn't be using landfills for this. We encourage recycling whenever possible and ensure that everything goes to the most efficient recycling facilities.
Your used items are donated to local charities or donation centers. We can use furniture and electronics from one person to help another. However, we will check all items first and discuss them with you.
We will help you to do good in your community and the environment by working on your residential junk removal and taking care of the task properly.
We will dispose of junk that is not salvageable or recycle it in an environmentally-friendly way. We recycle or donate more than 88%. We can help you get rid of junk and make your efforts eco-friendlier.
We believe you deserve the best. We make every effort to ensure that every step is completed with precision, love, and care.
Our staff is professional and friendly, and our goal at Greenacres Junk Removal and Trash Haulers is to make junk removal enjoyable for everyone in terms of how easy and simple it can be. 
We promise to make junk removal quite the best experience of what can be achieved. We'll not only take out your junk, but we will also relieve you of your stress.
Here is a list of our services you can get at Greenacres Junk Removal and Trash Haulers:
---
Greenacres Junk Removal and Trash Haulers is the top company in Greenacres that offers the best residential and commercial junk removal services. Here's our additional services: