Fast Eviction Clean Outs & Services in Greenacres, Florida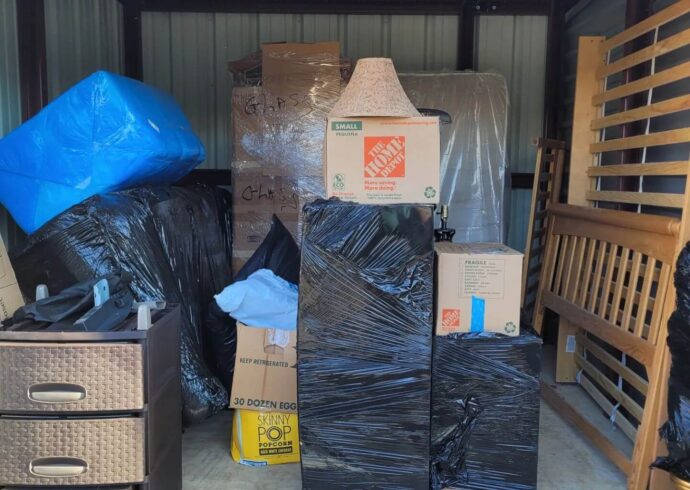 Everything would be perfect if landlords and tenants were to focus on payments, how they need to leave the properties all clean, and just follow what is stipulated in the contract instead of having to go to the point of evictions and how troublesome eviction clean uts can end up being for both parties… but it seems this is too much to ask. 
In most cases, when a tenant leaves, every room is cluttered with their stuff, and they don't take proper care of it. If you have to deal with the hassle of eviction clean outs, this can cause problems for both the landlord as well as the tenant. We want you to know that Greenacres Junk Removal and Trash Haulers is here to assist you in every step and make sure you know you're not alone in this entire process.
Eviction professionals are available to clean and prepare your space for the next owner tenant or depending on what you're planning to do with the property. There is no need to worry about disposing of or cleaning up after eviction since we will handle the entire process for you.
Can you predict when and why this service is needed? We know some people will make the right choice, but many clients don't understand why this is so crucial.
To make sure you don't feel conflicted or confused with this, an eviction clean out is simply the removal and storage of tenants' personal belongings after an eviction, or when they leave a lot of junk in the property and you need to dispose of everything as the landlord that is affected by the result.
No matter how many tenants have moved out, a company that specializes is able to streamline the process. This will allow you to save time and money and ensure that the eviction process is done correctly. When we work in your home, we are efficient and can work quickly, so you won't have to worry about the eviction and how it is done.
Local law enforcement will partner with a professional team to help tenants return their belongings. We will ensure that the items are taken to these places during the eviction. 
Law enforcement will give you advice on what items you can dispose of and which you should keep. If you wish us to transport them to another storage location, we will also do this and make sure we follow all the recommendations and parameters.
What Items Will Our Team Remove And Clean Out for You?
Greenacres Junk Removal and Trash Haulers will remove all junk from your property and place it on the curb. We will return to your property within 24 hours to remove any items that the tenant hasn't claimed and focus on the disposal next. 
After an eviction, it can be difficult to clean up. If you use our service, we will take care of the entire removal and even clean up the space for future use.
It is important to hire us as part of a team in order to make the eviction process easier.
Contact us today at Greenacres Junk Removal and Trash Haulers to get all the information about the service and how you can access it in the city or nearby areas and have our team working with you as long as you need it.
Here is a list of our services you can get at Greenacres Junk Removal and Trash Haulers:
---
Greenacres Junk Removal and Trash Haulers is the top company in Greenacres that offers the best residential and commercial junk removal services. Here's our additional services: