Fast Interior Guts Dumpster Services in Greenacres, Florida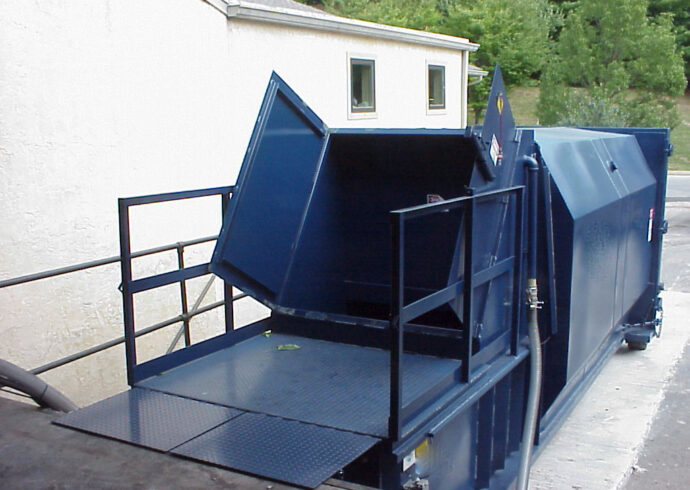 For what can you use a dumpster? For anything that entails a lot of junk, debris, and waste in general. Therefore, don't limit it to only a few projects like your daily disposal of trash or to toss all the debris from construction. If you're a bit innovative, you can get a lot of benefits from your dumpster alone.
And we know this for several reasons. First, our company Greenacres Junk Removal and Trash Haulers has been working in this field for over 10 years and rented dozens and hundreds of containers. For this, we needed to be experts in the topic and make sure we were prepared enough to recommend and suggest people what they need.
The other reason is that we have personal experience with the use of dumpsters for our disposal and storage needs. You probably thought until now that dumpsters were only for people who rented them for general disposals—such as the ones you see on the streets. Or for those professionals who use them in their large construction, remodeling, or demolition projects.
However, there's more to it when you think about a dumpster, and the number of services available that vary depending on your needs and projects is many. Starting with one that many people don't imagine: Interior Guts Dumpster Services.
Can you access or rent a dumpster anytime?
---
Yes, you can. There are no limits to the access of our services that are related to containers regardless of the size and type of the one you need. You just need to let us know if there's something you have in mind or if you need some advice to choose and rent the right dumpster for your project.
Keep in mind that either if you rent one for Interior Guts needs or for other projects and specific requirements, our Dumpster Services include extra benefits:
Empty the dumpster when you fill it and return it to your place so you can continue with the disposal or project.

We will deal with the final disposal of the waste or help you move the dumpster to the new place where you need to place your items saved inside it.

Expert advice: our professionals are always there to answer questions, clear doubts, and suggest you the best option for what you need.
Also, our company works around your budget, which means we do our best to keep it in mind and make sure you're not paying more than you can afford.
---
All of them are available. From 10 Cubic Yard to 40 Cubic Yard Dumpster, you can access and rent any of them if you want or need it. We have over 40 services available besides this specific one, and all of them have all the sizes and types of dumpsters available for you to rent them according to your needs or preferences.
Therefore, there's nothing to worry about in this aspect. If you need help to pick or choose one, let us know and we will help you with the process and with most of your disposal needs in several different ways.
Here is a list of our services you can get at Greenacres Junk Removal and Trash Haulers:
---
Greenacres Junk Removal and Trash Haulers is the top company in Greenacres that offers the best residential and commercial junk removal services. Here's our additional services: