Fast Decluttering Home Dumpster Services in Greenacres, Florida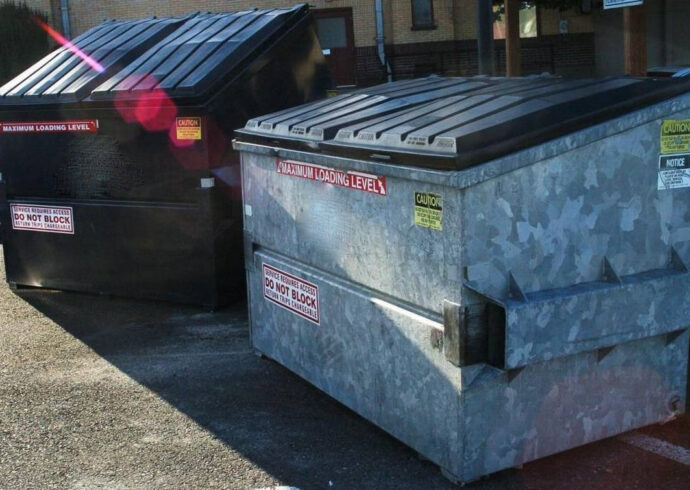 If you're thinking about decluttering your home or property, you should know by now that it will be a challenging project that will take time, organization, and effort. We suggest that before anything else, you should take the time to find out a solution for something that most people neglect: the disposal. Knowing and being sure about where you're going to toss all your property goods, either if you will keep or dispose of them.
There's a lot of things in a property, be it a house, apartment, office, or building, which is why you need to worry about what you're going to do with all of them. Some people resort to doing things slowly. Take an hour or a bit more a day to take a few belongings and move them into storage they rented or another place where they can save their goods.
However, when you don't have these options or it is quite difficult to choose them, do you have any idea of what you can do? We do. Our company, Greenacres Junk Removal and Trash Haulers can provide you with containers where you can toss everything during your decluttering. You only need to say the words and we will deliver a dumpster that is only for your use and the goods in your home.
Why choose a container instead of another option?
---
You might be able to find several options when looking for a solution to deal with your goods. However, we can give you several reasons why you will notice how good this option is for you:
You don't have to move from your home to toss the goods; you will only walk a few steps and throw everything inside or walk them in.

Either if you want to donate or toss everything, we can help you with the process of disposal.

If you need more space to throw your goods, we will either empty and return the container or provide you with a new and empty one.

You don't have to struggle nor worry about the container holding or resisting everything you throw inside. They are durable and comfortable, unlike boxes.

It isn't expensive.
The last benefit and reason might be something you didn't consider or think about before. After all, most people have a concept of Dumpster Services: they are expensive. Fortunately, this isn't true at all. The costs and prices will vary depending on what you need in specific and also, the company you hire. Therefore, you only need to be a bit selective when considering renting one and make sure you're not paying for more than what you need or you should be.
We're reliable and experienced
---
Our company has been providing Decluttering Home Dumpster Services for over 10 years, along with many others in the same field. We have different sizes, types, and options that will meet all your disposal or keeping needs. Just let us know if you have one in specific in mind and we will deliver it in no time but if you don't, leave it to us and we'll determine the container you need for your project. Be it decluttering your home or any other.
Here is a list of our services you can get at Greenacres Junk Removal and Trash Haulers:
---
Greenacres Junk Removal and Trash Haulers is the top company in Greenacres that offers the best residential and commercial junk removal services. Here's our additional services: