Fast Restaurant Junk Removal Services in Greenacres, Florida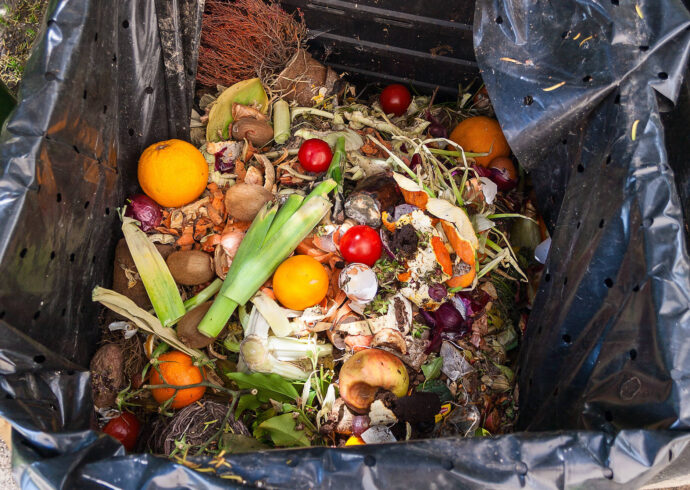 Greenacres Junk Removal and Trash Haulers will help with any restaurant junk removal needs and make sure you don't have to struggle with this process on your own when our company is right next door to handle all your removals and the process you need. 
We're experts at rubbish, trash, and garbage removal. We can take out all of your restaurant equipment, and we will recycle or donate any items that you don't use or that are too old or damaged to continue using since they can be properly disposed of or still used by people that won't be in danger by doing so. 
We are able to quickly and efficiently remove all waste and trash, as well as dispose of any other items or rubbish. Our team works seamlessly together to ensure a positive, efficient process that meets all of your requirements and accommodates all of your needs without delays. So, make sure to contact us to have full support and service for it.
Our one-stop pickup service can meet all of your professional needs. Our services include junk removal, and we can also take any type of appliances, furniture, and e-waste, while we focus on recycling and donating when possible. 
Relax and make sure to focus on your actual business and how everything should be handled on your property. 
You can still go about your business as usual, but we'll take care of loading and lifting. You and your clients can focus on your business and not worry about any unpleasant odors or other issues that are usually caused by the junk in your space.
Our junk removal company has the best reputation. You can choose to have us do a one-time service or a regular service depending on how large your junk is or more like the amount of it. 
For larger junk items, regular pickups can be arranged at the restaurant. Please let us know in advance if you have any special requests to work around them.
Where Does the Junk Go After We Pick It Up?
Our team at Greenacres Junk Removal and Trash Haulers is always excited about recycling, and we offer outstanding services. 
All items, no matter how old or in poor condition, that can still be used are eligible for donation or recycling, and we will make sure this happens properly.
You can obtain an e-waste disposal certification to avoid taxes on the items you donate as well, bringing an extra benefit your way.
We will take care of these items while we dispose of your junk. We make sure that all remaining junk is recycled or disposed of in a responsible way.
We are here to help you with any removal requirements and make sure that your restaurant is clean and clutter-free.
We will provide you with a free estimate before we can help you with the removal so you can have a good idea of everything we will do for you and how we will handle the process. We will then wait for you to decide whether you want our team to come and perform the service or not.
Once you have agreed to the price, we'll start work on your restaurant. Now you can concentrate on what you can accomplish with our team.
Get all the assistance you need by contacting us right away and focusing on the service we provide.
Here is a list of our services you can get at Greenacres Junk Removal and Trash Haulers:
---
Greenacres Junk Removal and Trash Haulers is the top company in Greenacres that offers the best residential and commercial junk removal services. Here's our additional services: