Fast Fence Removals & Junk Services in Greenacres, Florida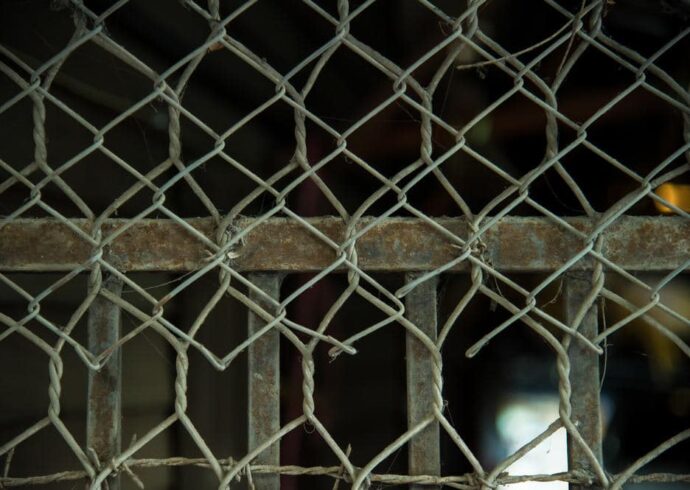 If you are unhappy about how your fence looks or maybe you're struggling with it due to the damage it has inflicted, we are here to make sure you get everything done in very little time, as long as it is related to fence removal. Our team at Greenacres Junk Removal and Trash Haulers will be there to make sure you get all the processes done, and you won't have to worry about a single step in this process.
You might be tired of cleaning up all the wood and pieces that have fallen off your fence. It is not possible to dispose of wood or other debris properly if you don't have the skills, and all this adds to fence removal. 
This can make the job more difficult and time consuming than you would like. And it only gets more complicated as you continue to take on more.
Our company and the entire team are available to help with fence removal. We'll remove all junk, trash, and items in no time and make sure you can have all your place uncluttered in no time and even ready for a new fence if this is what you're aiming for.
You don't want your fence to be a nuisance, and you don't want it taking up space that could be used for a new one that actually works properly or a new feature that can add value to your space and entire property.
Fences can be damaged by unpredicted weather conditions in the city or elsewhere in Florida. If this happens, we will be there to help. We won't leave you in pain if we can save your time, effort, or money and ensure you get everything removed.
Why Fence Removals Can't Be Removed Easily
People believe fence removals are an easy process. But if professionals installed the fence, it usually requires a professional company to remove it in an efficient time frame.
This is especially true for homeowners. Most fences have a cement foundation, and specific materials were used to build them, making the entire disposal more difficult than it looks. This means you cannot just take out the wood or the small pieces.
To remove a fence or to put together the pieces correctly, you will need to dig out the concrete foundation. This will make sure that the soil and space are not damaged. 
Next, think about where and how you will dispose of them. This will add complexity, and you will need proper disposal since you cannot just leave all the junk in random areas.
There are many factors that can affect the cost of fencing removal. These factors can make it more difficult to remove, clean up and meet all your needs, so you need to be careful about the cleanout.
We are happy to provide you with a detailed quote. We have the lowest fence removal costs in the area, and we will make sure to take care of every step.
Our fence cleaning services include concrete and pole removal, as well as the disposal of all debris. You won't have to worry about anything and just leave it to our professionals so you can have everything removed in no time.
Call us now to get a free estimate. We can customize it to meet your needs and preferences. Our team at Greenacres Junk Removal and Trash Haulers will help you to focus on your goals and remove any obstacles from the space.
Here is a list of our services you can get at Greenacres Junk Removal and Trash Haulers:
---
Greenacres Junk Removal and Trash Haulers is the top company in Greenacres that offers the best residential and commercial junk removal services. Here's our additional services: