Fast Property Cleanup Services in Greenacres, Florida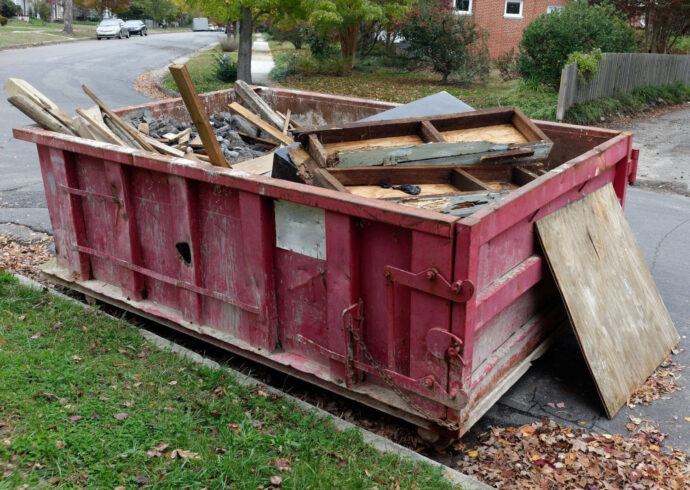 Cleanup services are offered by a lot of vendors. But there are very few like us which present the services with supreme quality. Property cleanup is a necessary procedure if you care about your property.
Unlike others, we go ahead with a sorted mindset. Before the starting of the process, we collect the trash and start cleaning that property. We separate the items in good condition, which we could give to charity and let others recycle. This makes the whole process run smoothly.
There are several reasons behind the gathering of waste or debris. And, there is nothing to feel wrong about it. We are professionals and shall help you get rid of the trash. Yes, you guessed it right. We are Greenacres Junk Removal and Trash Haulers, prime service providers in town.
Why We
---
If you often have people visiting your property, then you must take care of your surroundings. If there is debris or waste scattered in your backyard, you shall get to us. With expertise in the field, we shall provide the best service.
Our company holds a record of producing possible results. Customers are awe-stricken when they look at after and before results. Are you ready to be surprised? If yes, call us now.
We shall offer various plans based on your needs. When you share your requirements, our experts shall advise the size of the container that you shall need. We also provide dumpster rental services. For every need related to waste management, we have got a solution.
We have a star team. Every single person is skilled enough to perform every task up to the mark. The team never settles for anything less than perfection. It could be the best decision to hire us. All members are certified and trained professionals. Therefore, you shall be in no hands safer than ours.
We never ignore our customers, and we take care of them. Therefore, we offer various discounts on our services. Do not worry, as the discounts are for both new and old customers. You can also get free estimates on your property. For that, you can inquire about our team.
The Items We Collect
---
We deal not only with property cleanup, we at Greenacres Junk Removal and Trash Haulers, deal with all degrees of waste. People have been coming to us not because we are cheap, but because we are versatile.
We shall help you get rid of various items on your property. Some of them have been listed below: –
Kitchenware and Kitchen Equipment

Office and School Supplies

Home Supplies and Equipment

Fencing

Kitchen Appliances

Yard Debris

Bathroom Appliances and Equipment

Old Furniture
The customers praise us for the professionalism which we display. Be it any junk, and if you want it removed, we shall help you get that done.
If you spent too much time looking for some trustworthy brand, then now it's time. We won't let you down in any case. Do not delay further, as the offer period ends soon. And we would never want you to miss that.
Here is a list of our services you can get at Greenacres Junk Removal and Trash Haulers:
---
Greenacres Junk Removal and Trash Haulers is the top company in Greenacres that offers the best residential and commercial junk removal services. Here's our additional services: